Difficult We Do Immediately.
Impossible Takes a Little Longer.
Repairing Commercial Automotive Parts and Heavy Equipment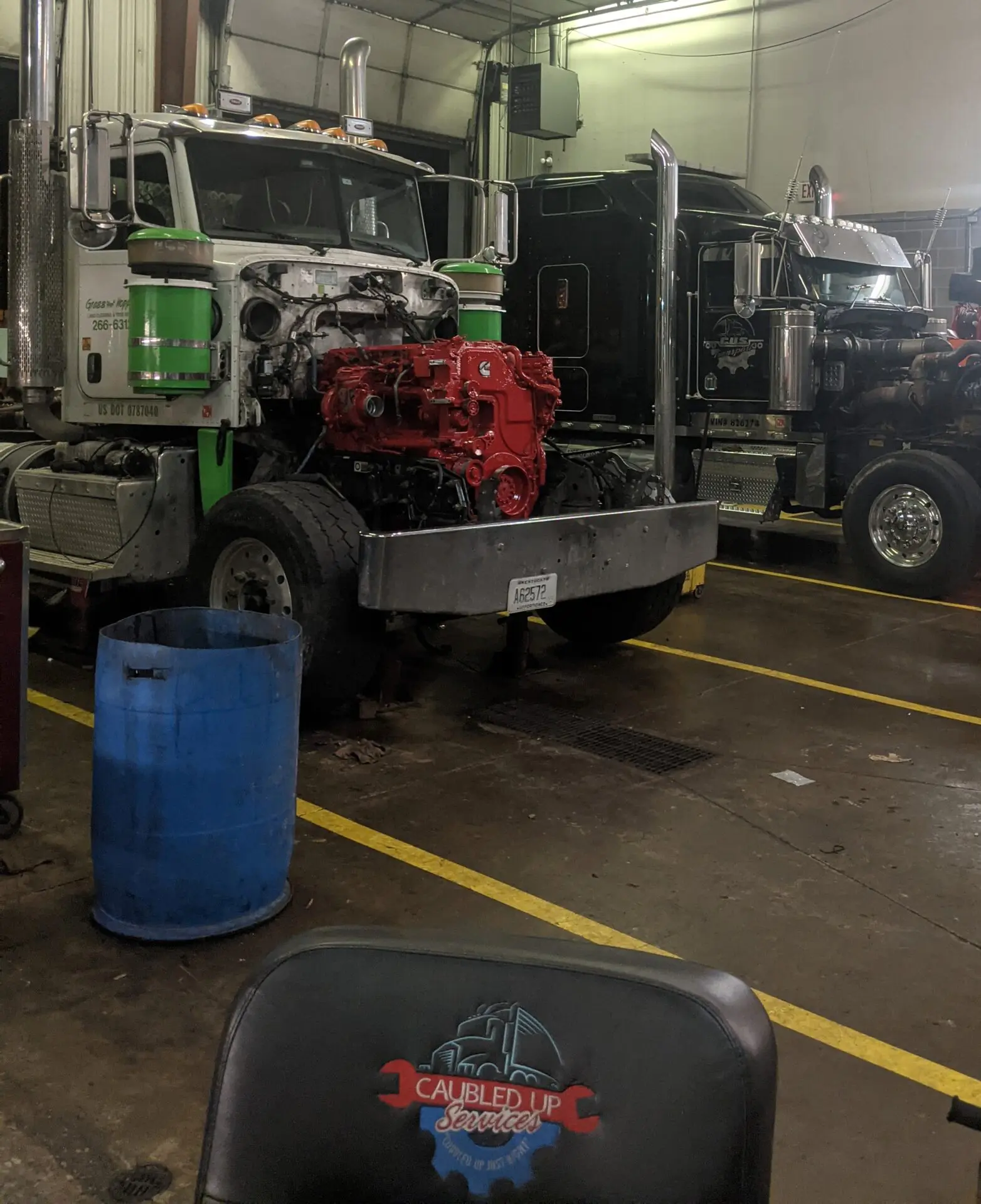 The Repair and Maintenance Company
You Can Depend On
Caubled Up Services LLC is a repair and maintenance company serving greater Louisville, Kentucky. Our experience in the industry allows us to provide services that are better and more effective than any of our competitors in the area.
Our Team of Talented Professionals
The experts at Caubled Up Services LLC are here for you. We aim to provide a dealer-quality service that is prompt, efficient, and customer-focused. This will guarantee not only satisfaction but also help build long-term relationships and value for our clients.
Your Business Is Our Business!
Every second a machine isn't working is a dollar lost. We understand that better than anyone. That is why helping you bounce back from your downtime is our number one priority!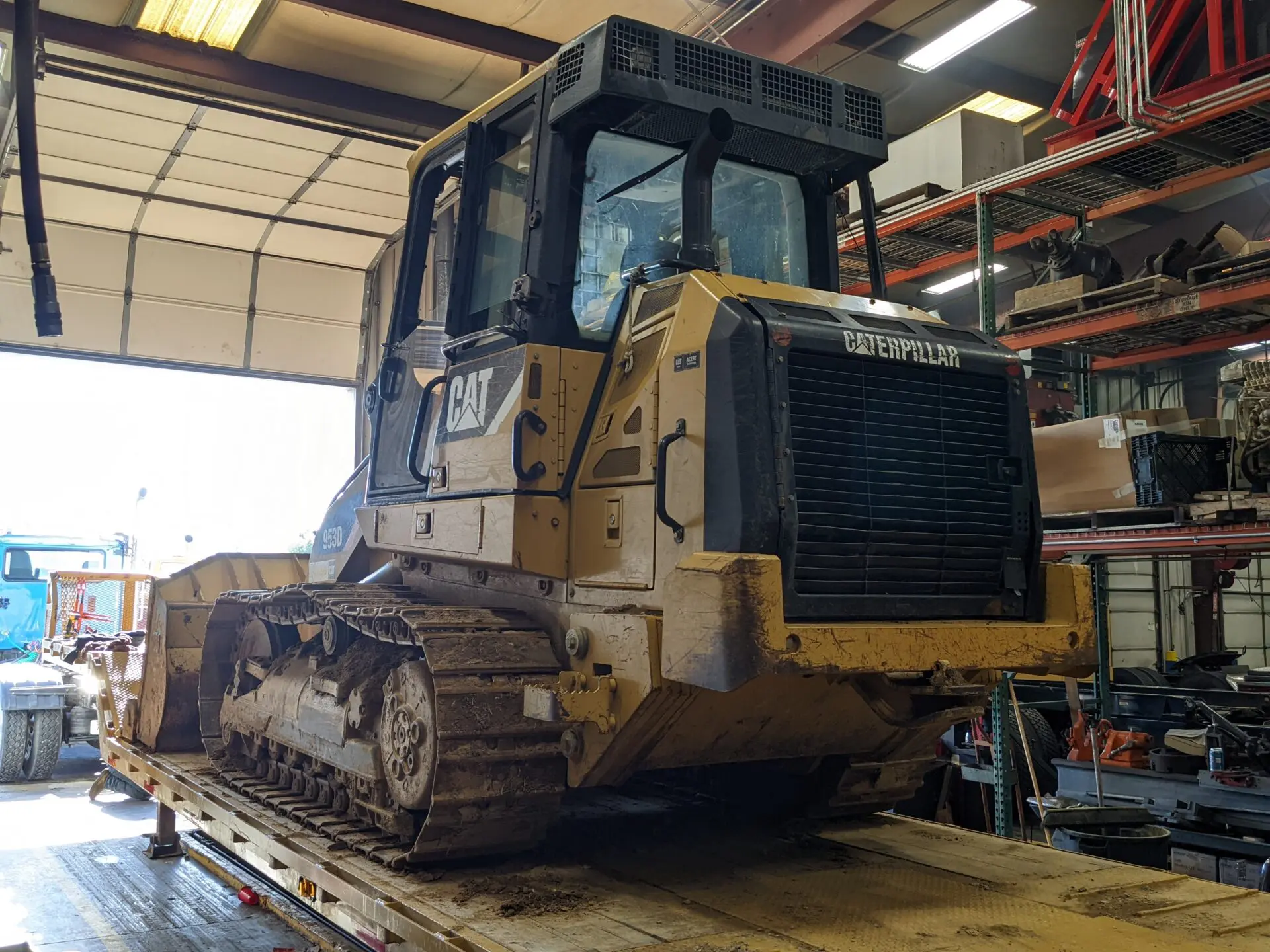 While we mainly focus on commercial truck repair and maintenance, our wide range of expertise also enables us to provide solutions for the following industries: