Marine Equipment Services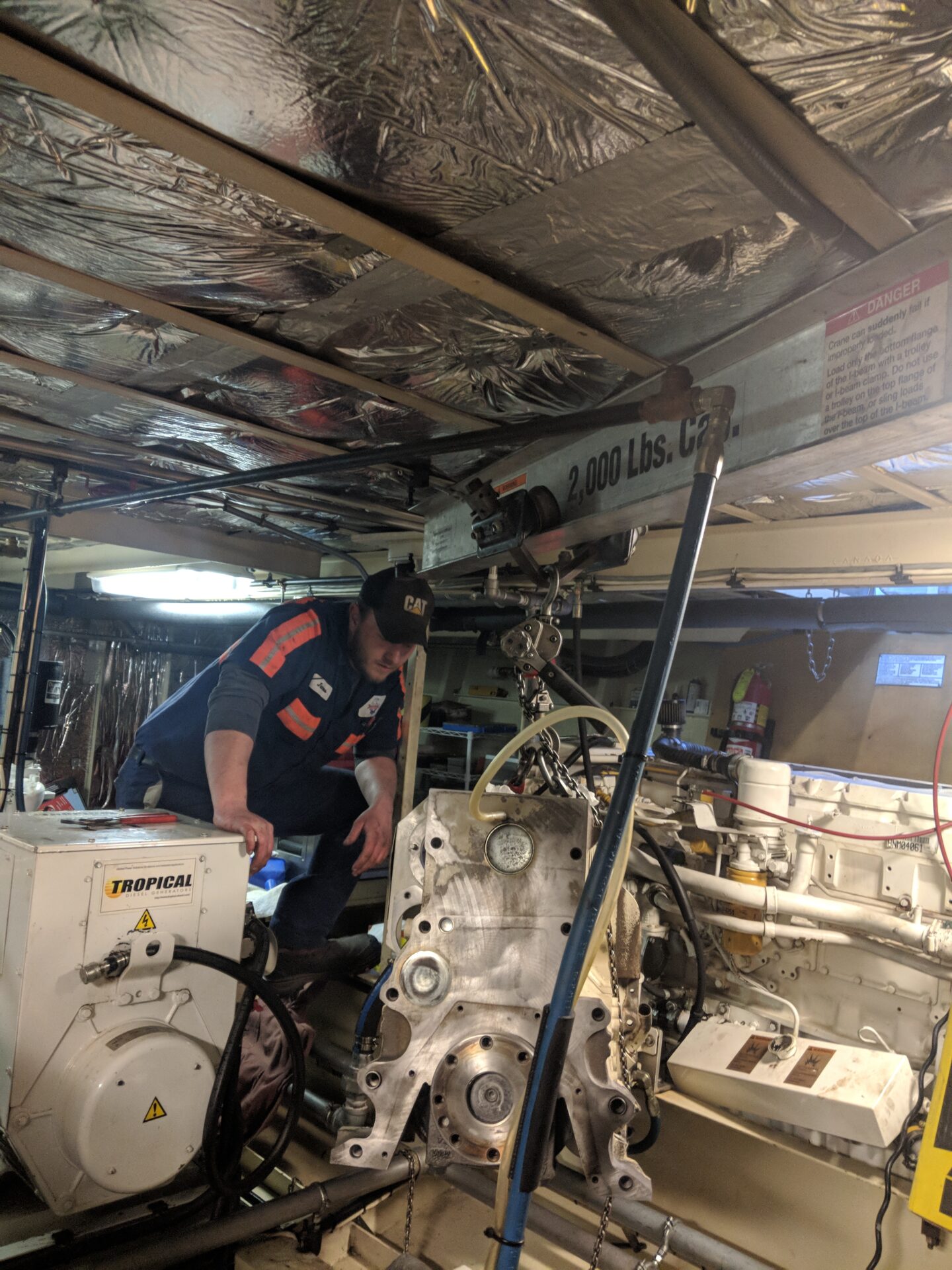 Repair and Maintenance Services
for Marine Equipment
Caubled Up Services LLC in Louisville, Kentucky provides clients with high-quality repair services for marine propulsion equipment. Our reliable work ethic allows us to finish repairs and maintenance work in an efficient time without sacrificing its quality.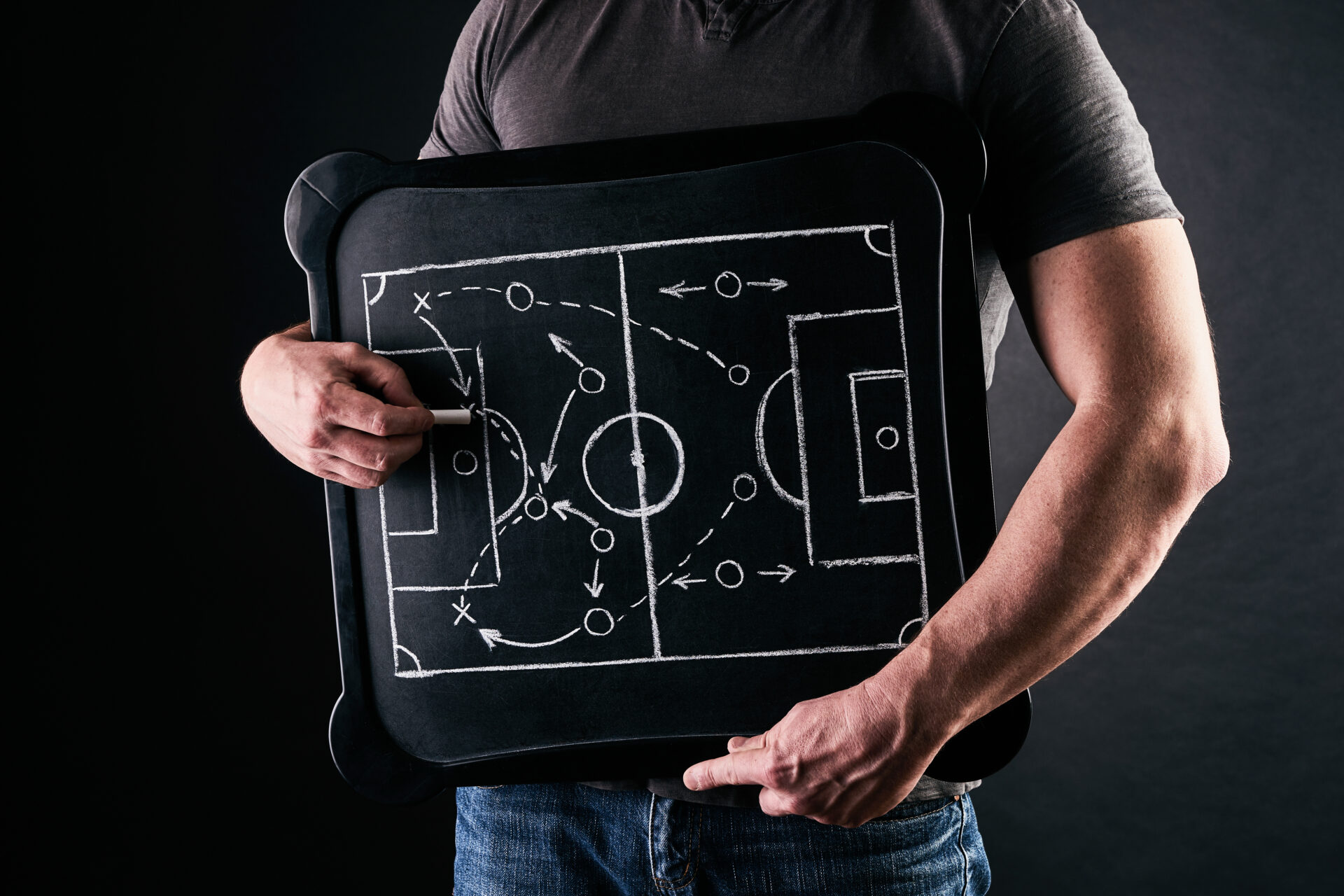 Work With a Team You Can Trust
Caubled Up Services LLC is composed of a highly skilled crew with 45 years of industry experience. We offer excellent solutions to ensure your repair and maintenance needs are met.
We know you have questions about our prices. Ask us for an estimate, and we will get back to you immediately.