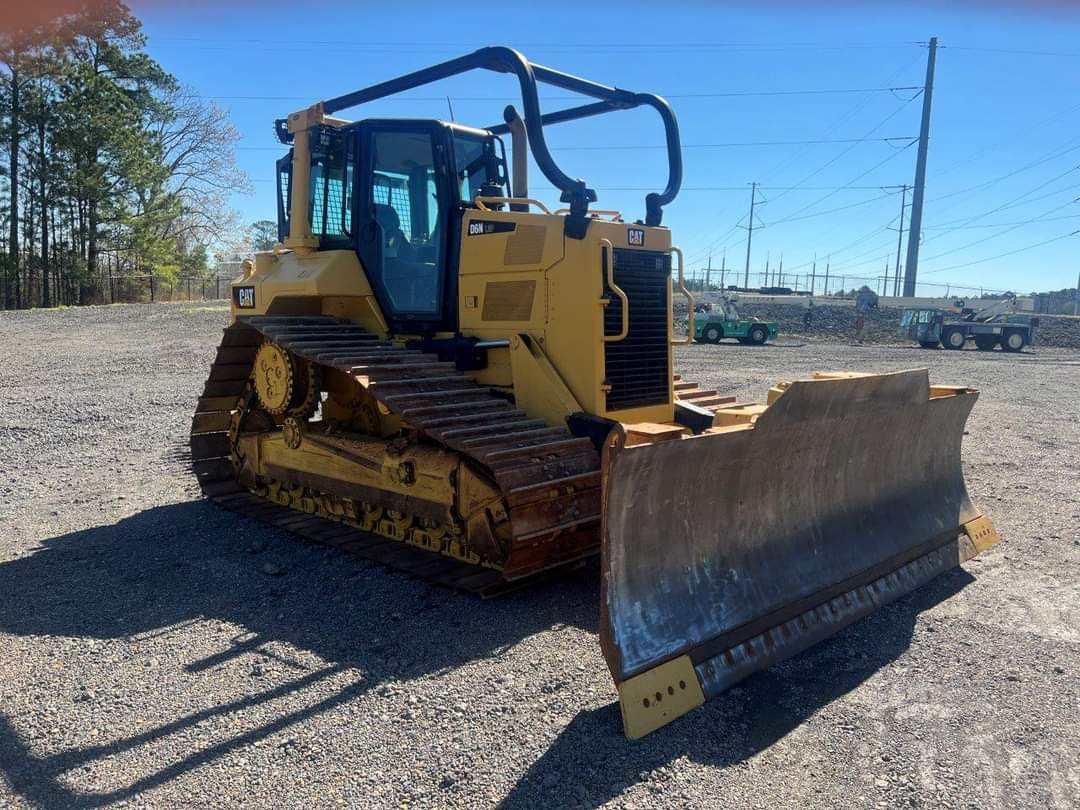 Industrial and Heavy-Duty Repair
and Maintenance Services
Caubled Up Services LLC is a repair company that offers its services to the greater Louisville, Kentucky area. Our OEM solutions are not only up-to-date and reliable but are reasonably priced as well.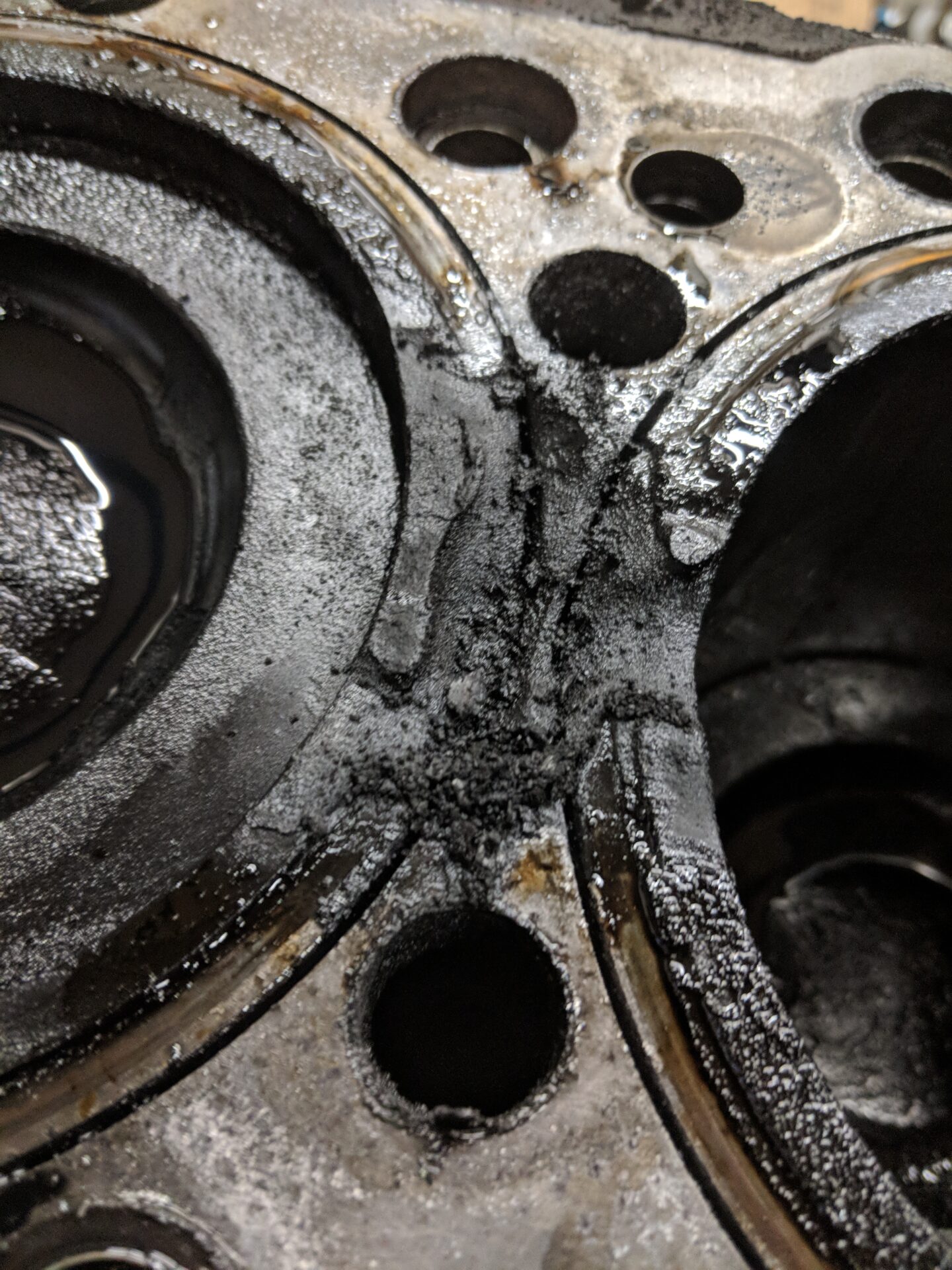 Find Out How Much We Charge
We pride ourselves on being able to offer solutions at a lower cost compared to OEM service providers while still maintaining the integrity of our work. Find out how much we charge for repairs and maintenance.
Get expert help in repairing and maintaining your heavy-duty equipment. Reach out to our team for additional information about how we can help you.